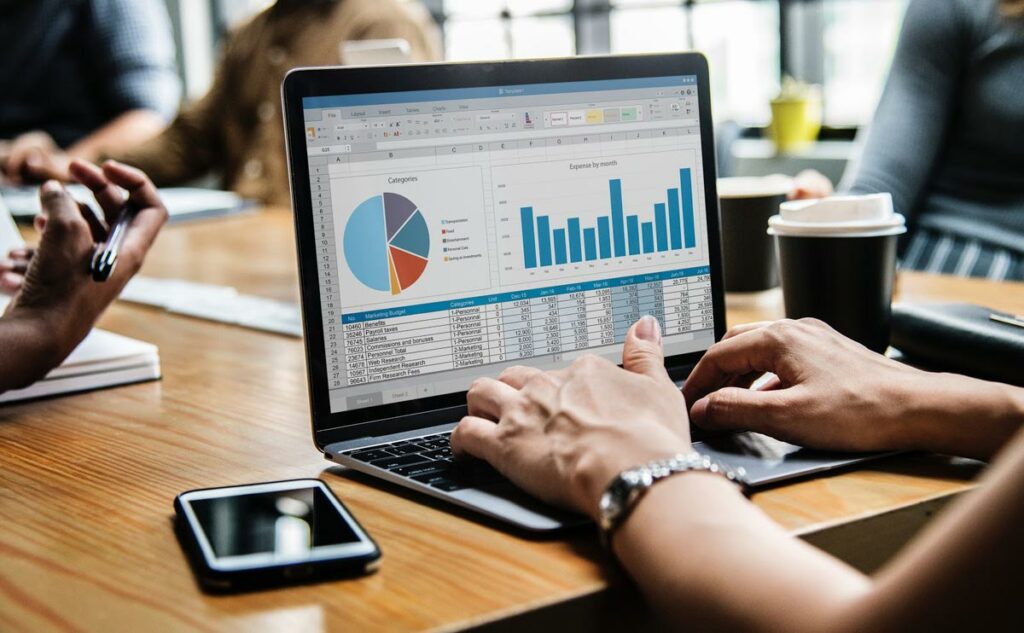 When planning a conference, it can be challenging to think of innovative ways to capture your attendees' attention. However, at IQ Smart Center, we recognize the importance of creating a captivating conference room atmosphere. By following the six tips detailed below, we can predict that your coworkers will be more engaged. This will ultimately increase the effectiveness of your next meeting.
Have a Scavenger Hunt
Consider starting your next conference with a scavenger hunt. This way, you will involve people from the very beginning. This will help them retain the presented information. The scavenger hunt can be tailored to your specific conference topic or it can be purely for fun.
Also, a scavenger hunt will help your meeting attendees get to know the conference room. It will make them more comfortable with the overall meeting space. For example, at IQ Smart Center, they will explore our sleek modern boardrooms and sophisticated technology. By having your attendees join together to solve a problem, you will facilitate conversation and encourage the sharing of knowledge.
Create Real-Time Polls
A modern conference center puts state-of-the-art technology at your fingertips. Why not use this technology in fun and interesting ways? An electronic poll is an extremely interactive way to engage your audience. Simply create a few questions from a survey website such as SurveyMonkey, or something more sophisticated. Then, throughout the meeting, display your questions on the main screen for everyone to see. When a question flashes, Encourage your meeting attendees to respond to the questions on their smartphones. The poll will automatically update on the main screen when each person responds. Your audience will be actively involved and their opinions will be heard.
Host a Panel of Experts
The key to creating an engaging conference atmosphere is to capture the attention of your attendees. And what better way to do this than to invite exciting guest speakers? These speakers should be relevant to the meeting topic at hand. For example, if your meeting is about new investment opportunities and strategies, it would be highly relevant to hear from a well-known and respected investor. By having a recognized presence speak at your conference, your overall attendance will be greater, as well as the level of interest.
Limit Speaking Time
Although hosting a panel of expert speakers is a great way to encourage engagement, be careful that they don't speak for too long. Consider choosing a time limit for your speakers of five to ten minutes. This way, your audience is less likely to zone out and more likely to be engaged. Additionally, encourage your speakers to make their presentation conversation-based. Make sure they ask the audience questions both during and after their presentations, which will help facilitate further discussion. The speakers can also ask the participants to submit questions ahead of time, which will save time during the event itself.
Incorporate Giveaways and Raffles
People love winning and being publicly recognized. What better way to encourage conference meeting participation and attendance than to offer prizes and gifts? Incorporating giveaways and raffles into your next meeting is a great way to break up the traditional conference meeting structure. The opportunity to win something will immediately create excitement and anticipation, which will carry over as you start conducting the business at hand. Even further, the prizes can be branded to promote your specific company, which will act as a form of brand goodwill.
Decorate Your Badge
At most meetings, attendees are given traditional badges that state their name, their position, and the company's name. Get people involved in a creative way by encouraging them to decorate their own badges. This way, people can show their own personalities and the unique things that they care about. This will prompt conversation and act as an initial talking point for those interested in networking. It will also lighten the mood and put attendees in a creative and open state of mind.