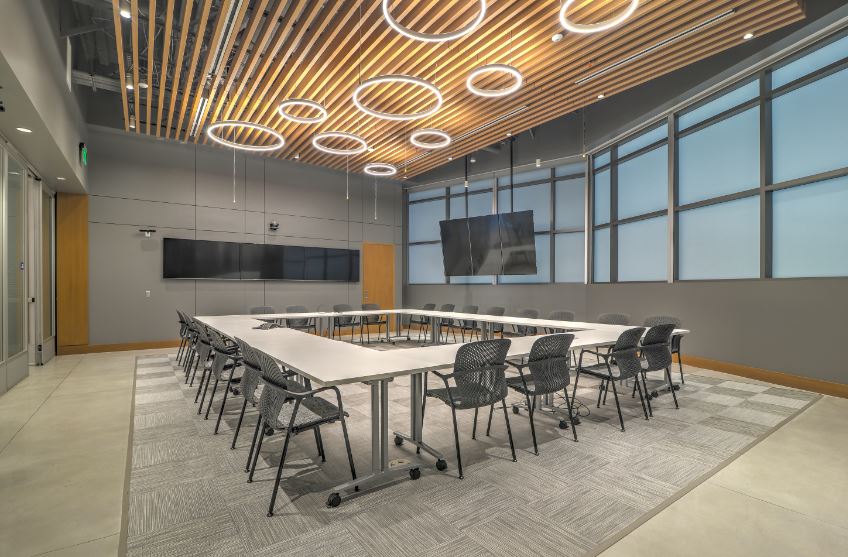 IQ Smart Center is one of the top corporate event meeting spaces in San Diego. We are proud to be in the heart of downtown, and part of this vibrant community. During the day, the neighborhood comes alive with the bustle of commuters, tourists, and business leaders driving the San Diego economy. At night, the area becomes a haven for those who enjoy the nightlife, with popular upscale bars and restaurants within walking distance. There is a lot to enjoy about IQ Smart Center and the surrounding area.
To provide a better sense of what to expect from our conference location, Here are 5 unique insights about IQ Smart Center that you should know:
1) Copa Vida is open all day

When you book our conference center location, you have immediate access to Copa Vida, which is also open to the public. This artisan coffee shop is highly rated and is a beloved neighborhood favorite. There are a variety of coffee and tea options, including exotic tea flavors such as Genmaicha and Apricot Escape. Because it is located directly adjacent to IQ Smart Center, Copa Vida is sure to keep your team well satisfied with their favorite beverages.
Best of all, Copa Vida is open from 7:00 AM to 5:00 PM, so it is always there when you need it. There are even Saturday hours available!
2) There Is Parking Onsite
Unlike many other downtown San Diego buildings, there is a paid off-street parking garage onsite and available for your use. This means your team can meet all day without interruption, such as running to feed a meter, circling for space, or parking blocks away. A distraction-free meeting means a more productive session together, enabling you to make the most of our facility!
3) There Is A Full Event Venue Upstairs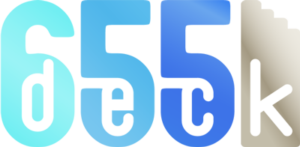 Conferences and business meetings aren't always about the work. Sometimes, the best networking and team bonding happens after-hours, or in a more relaxed setting. If you are planning more than just a conference or presentation, we suggest booking deck655, which is directly above the IQ Smart Center, in the same building. This sophisticated and modern event space boasts a unique view of downtown, a private bar, and indoor/outdoor party areas.
deck655 contains many other amenities, such as outdoor amphitheater seating, which is ideal for lectures, product unveilings, and socializing. The biggest surprise is the mini arcade within the venue, which contains classics such as skee ball and air hockey. By booking deck655 along with IQ Smart Center, you will liven up your business event and keep it going well into the evening.
4) Our Two Boardrooms Become One
We have two adjacent boardrooms within our Downtown meeting space: Edison and Tesla. The Edison Boardroom is the larger of the two, and fits up to 68 occupants, depending on the room configuration. The Tesla Boardroom has space for up to 51 participants. Depending on the size of your team, you have the ability to reserve one or both boardrooms for your conference or team meeting.
For bigger groups, you will want to rent both spaces – they merge together by means of a modular wall! This layout gives you all the flexibility you need to reserve the right space for your executives, clients, or team members. For multi-day meetings, you can even mix and match!
5) You Can Book Our San Diego Meeting Space Online
We have set ourselves up as the best option in San Diego for an offsite meeting location. In doing so, we have created an easy and convenient way to book either or both of our boardrooms online. To check availability, and to reserve our meeting space, please visit our Contact page for booking links. Through our booking partner, Peerspace, you will be able to check availability and reserve your preferred date in real-time. Also, if you have specific questions or would like to discuss multi-day bookings, we are always happy to help.
Conclusion
There are many reasons why IQ Smart Center is rising in popularity as a downtown San Diego meeting location, favored by high performing teams and technology-driven companies. We hope you have enjoyed these Top 5 insights about IQ Smart Center, and that they have been helpful. We look forward to hosting your next team meeting or conference!