Book Our Meeting Room In Downtown San Diego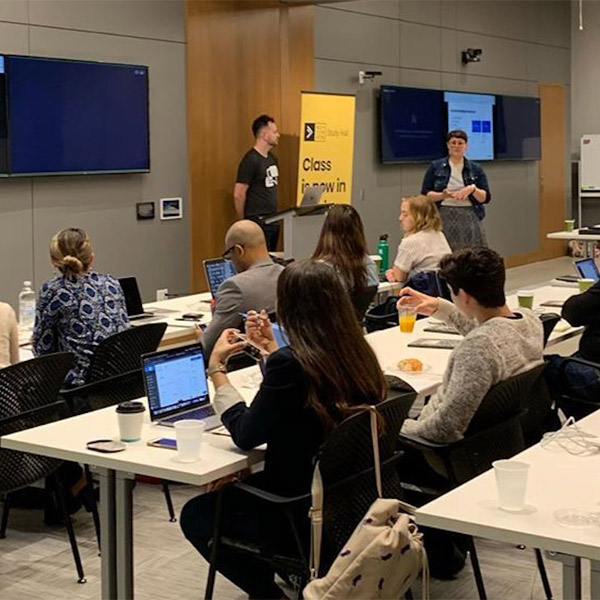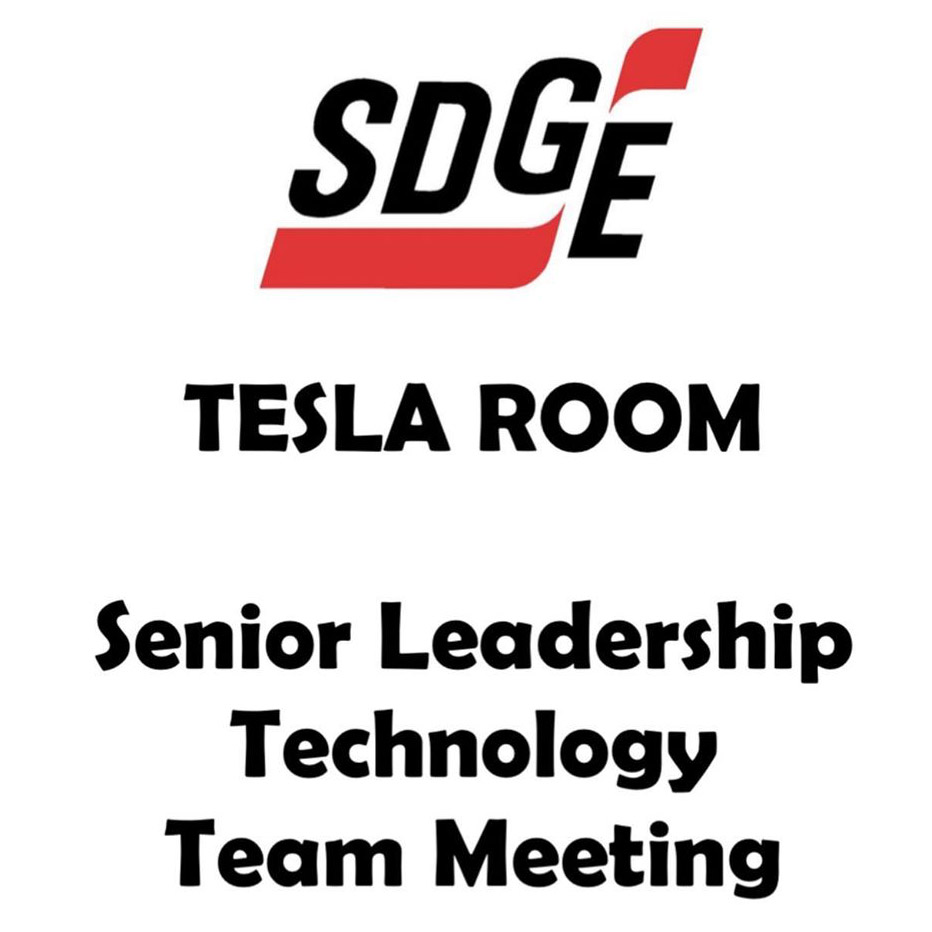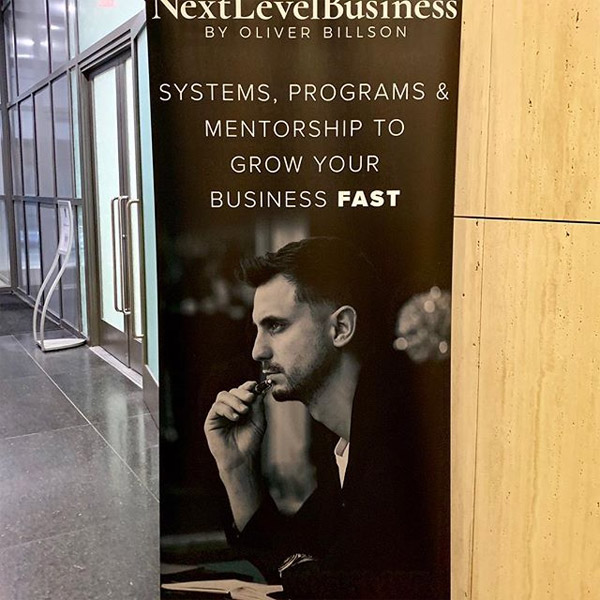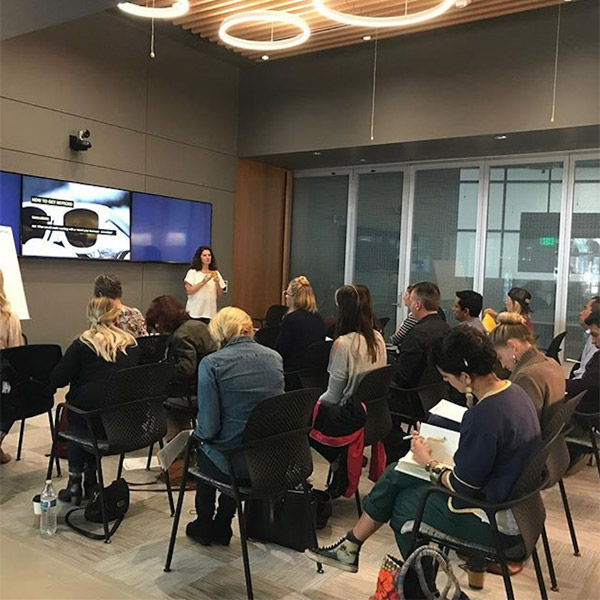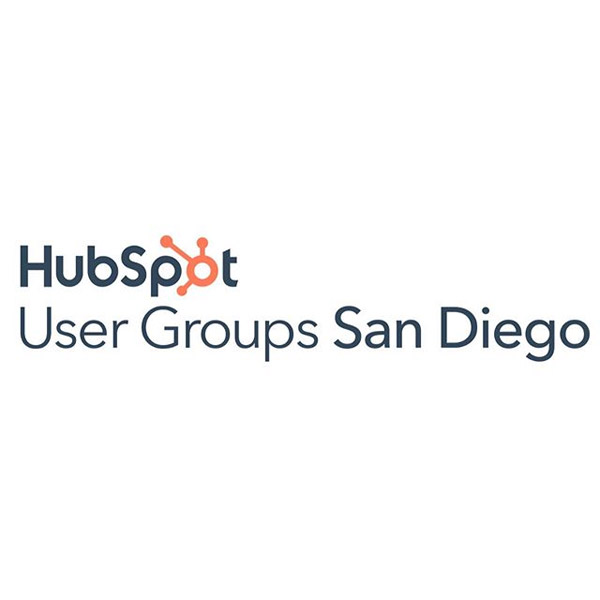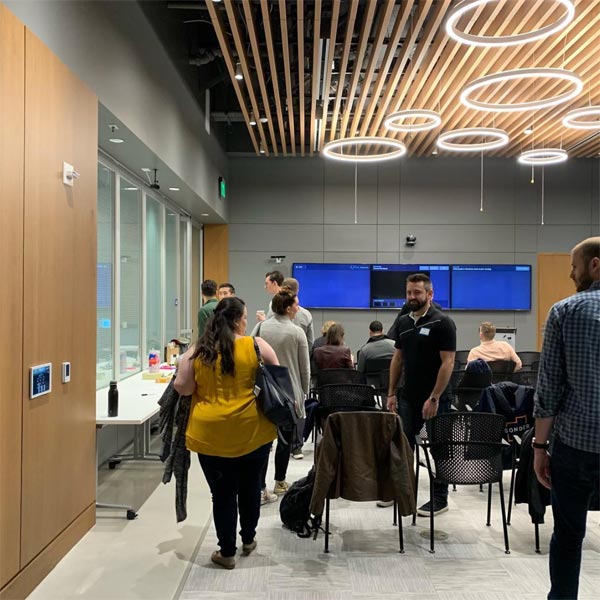 IQ Smart Center is the best of the San Diego meeting venues. It is the ideal offsite meeting location for companies headquartered locally and beyond. When you plan a meeting or conference, you will enjoy our San Diego meeting spaces. Whether you have an occasional or regular offsite meeting, we have a solution to match.
The Meeting Rooms San Diego Needs
Compared to other nearby downtown San Diego meeting venues, IQ Smart Center stands alone. For example, we have advanced technical platforms and real-time smart collaboration systems. This puts our facility in a class all its own. We are also very competitively priced given the location and features offered. This is why we have quickly become the go-to resource for meetings.
All IQ SmartCenter bookings are managed through

Local and Destination Meeting Space
Even if your company is San Diego based, there are times where you likely need an offsite meeting location. We also appeal to companies that are here on business. For example, if you are at Convention Center program, you may need a central meeting space for your team. Consider IQ Smart Center your home away from home.
Our San Diego Meeting Spaces
We host large and small companies for meetings. This includes Fortune 500, rising startups, and long-established San Diego companies. Our experienced and dedicated onsite management team takes care of all the details. We are here to ensure that your meeting or corporate function is executed to perfection.
We also provide convenient online booking through a leading reservation system. This enables you to book the exact days you need. You can check availability, and put a hold on high-demand dates well in advance. Please use the links below to check rates and  availability.
Who Uses IQ Smart Center?
Organizations that have held recent meetings at IQ Smart Center include: HubSpot (San Diego Users Group), Smart Grid Observer, SDG&E, Home Chef, Active Campaign, Salt & Straw, barMD, blue crew, Oblong Industries, Sonder, NextLevelBusiness, and many more. You will be in great company when you host your next meeting at IQ Smart Center.
Booking Your Next Meeting
We look forward to welcoming you and your team to IQ Smart Center for your next corporate meeting. We know that once you have made use of our premier location, we will be your meeting space of choice for team meetings, client presentations, conferences, and all offsite collaboration needs.
All IQ SmartCenter bookings are managed through